OUR ADDED VALUE
We are our Families' "trusted partners" whose sole aim is to enable them to obtain consistent gains:
Financial gains (net of our costs): cost savings, monitoring of potential losses, improvement in risk-adjusted returns.
Time: families can delegate day-to-day wealth management tasks and focus solely on making decisions.
Peace of mind: not only do the families increase their control, but the decision-making and information processes becomes more objective and professional while confidentiality is increased.
DIFFERENCES
Our family investor identity
Our critical mass and ability to pool interests, costs and experience
Our international network of asset managers, advisors and families, patiently built up over time
Our team of highly experienced professionals serving some of the main European Families
Our resources and information systems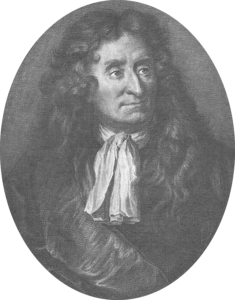 AGRÉMENTS
AMF accreditation (French financial markets regulator),
Financial Investment Advisor E003067
ACPR accreditation (French banking and insurance supervisor),
Intermédiaire en Assurances ORIAS 10057135
Member of the National Association of Financial Advisors,
ANACOFI and ANACOFI CIF