LA FONTAINE FAMILY OFFICE
La Fontaine is an independent and regulated multi-family office designed by Families to serve Families.
We are not asset managers.
We originally set up a platform of exclusive wealth management expertise and resources in 2008 with the aim to safeguard our families' financial interests and by providing them with best in class advisory services.
Our capital is 100.000€ as per the french regulators request.
We then started offering these services to a selective number of carefully chosen other Family decision-makers, investors and ultra-high net worth business owners, and also to their own family offices team from 2011 onwards. We decided to work on the basis of a multi-disciplinary team built on a tandem of trusted advisors – family officers – operating in the main European jurisdictions, as well as from any jurisdiction that would be of interest for any one of our families, relying on local resources when necessary.
We now work alongside 15 Families residing in 6 countries and we support them in their financial supervision and planning (over EUR 25M) and manage their main wealth and family projects, backed by privileged partners, who are leading players in the wealth management business, share our fundamental identity and to whom we entrust part of our financial advisory service.
DIFFERENCES
Our family investor identity
Our critical mass and ability to pool interests, costs and experience
Our international network of asset managers, advisors and families, patiently built up over time
Our team of highly experienced professionals serving some of the main European Families
Our resources and information systems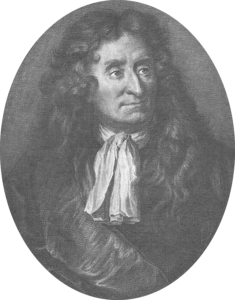 AGRÉMENTS
AMF accreditation (French financial markets regulator),
Financial Investment Advisor E003067
ACPR accreditation (French banking and insurance supervisor),
Intermédiaire en Assurances ORIAS 10057135
Member of the National Association of Financial Advisors,
ANACOFI and ANACOFI CIF